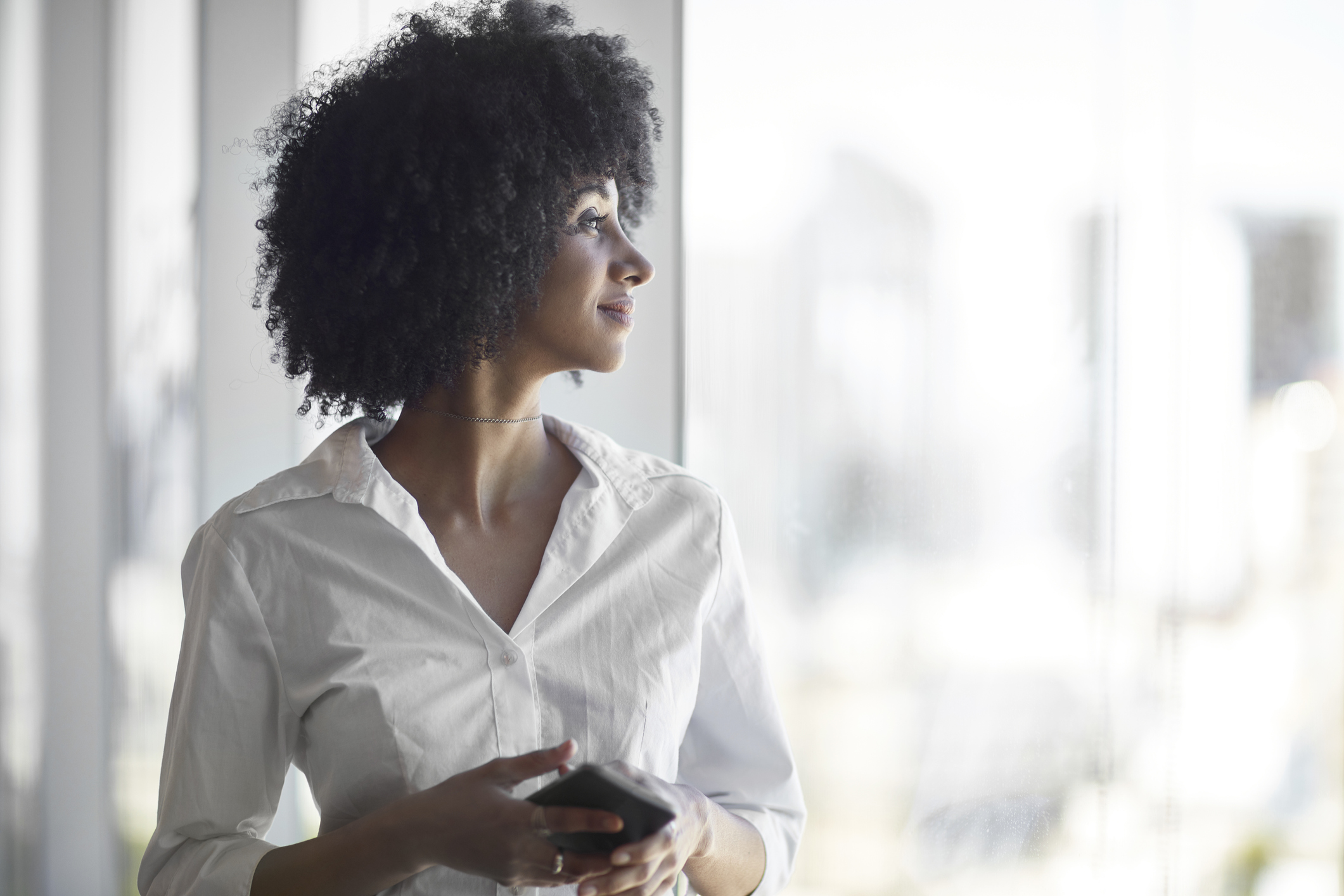 Top 4 HR Trends to Watch in 2022
Human Resources is a constantly evolving field – ideologies change, expectations shift and our work environments adapt. Changes in technology and the global COVID-19 pandemic have accelerated a lot of these changes and have set the tone for what the HR field can expect in the coming year.
As a leading human capital solutions firm specializing in executive search, talent acquisition, assessments, and human resources consulting, the experienced human resources consultants at Forward Path Group have a strong pulse on the industry. Here's our list of the top four HR trends to watch for in 2022.
1. Diversity, Equity & Inclusion
How a prospective or current employer measures up in terms of its mandates for diversity, equity and inclusion (DEI) is top of mind for many employees. But talk is cheap – new and current employees don't just want to hear about what a company says it wants to do to ensure DEI, they want to see it in action.
Does your company reflect equal racial and gender representation?
Is there fair pay where salary is a reflection of skill, not sex?
How do you promote justice in the workplace?
Do employees have an unbiased and safe way to report issues related to DEI and beyond?
Is action effectively taken and how?
It's a complex issue, but in order to both attain and retain talent in 2022 and beyond, every HR department should have answers to these questions – and it looks like companies are taking notice. The 2020 Mercer Global Survey showed that 74% of companies reported an increased focus on DEI by the end of 2020, with 64% reviewing their hiring, succession planning and performance management practices.

2. HR Data Literacy
We're in the information age, Human Resources included. Not only do HR professionals need to gather accurate data, but they also need to be able to digest, understand and communicate that information, effectively putting it to good use. If the years leading up to now were all about learning how to gather data and people analytics, 2022 is about data literacy.
What is data literacy? For HR professionals, it means being able to understand the information in its context and ascertain the insights relative to their task. It means being able to apply those insights and communicate them effectively to make decisions.
Promoting and ensuring workforce data literacy is a 2022 trend that's likely going to continue as long as it's able to empower leaders to drive stronger business value.
3. Employee Upskilling & Reskilling
With a rapidly evolving workplace comes the need for a workforce that can keep up. Skills that may have been prized as recent as a couple of years ago may not be applicable in 2022.
In order to attain and retain top talent while reducing turnover, companies should value upskilling and reskilling their employees. Not only is it appealing to new hires and current workers to see that investment placed by the employer in their employees, but it also allows a company to fill the skill and knowledge gaps amongst their existing workforce – a solid strategy for an ever-changing job market where multi-talented workers are less likely to change roles.
4. Employee Wellbeing & Work Flexibility
It's no secret the COVID-19 pandemic gave accelerated rise to the possibilities of hybrid and remote work models. With millions of workers mandated to home offices, expectations changed, too.
The stress of pandemic isolation, being able to have more personal time by avoiding a lengthy work commute, realizing that maybe we really do work too much left many employees wanting change and wanting more.
When it comes to employee wellbeing, Gartner HR research recently found that, since the beginning of the pandemic, 85% of employees reported higher levels of burnout while 40% reported negative impacts on work-life balance.
As for offering work flexibility, another Gartner HR study noted that 90% of HR leaders would prefer to allow employees to split their time between working remotely and working from the office while a WeWork and Workplace Intelligence survey found that 79% of C-suite executives will encourage employees to adopt a hybrid work model, where permitted.
In 2022, this massive shift to an effective and healthy work-life balance is ongoing. That means employers will continue to prioritize employee wellbeing while allowing for work flexibility, and HR professionals need to be prepared to support it.
Look to the human capital solutions experts at Forward Path Group to ensure your organization is prepared for the changing future of work.
Trends come and go but change is forever. Reach out to the experienced human resources consulting professionals at Forward Path Group to ensure your company is prepared.
With decades of knowledge and experience in providing human capital solutions and human resources consulting, our senior level advisors offer professional services that can guide, advise and help direct your company's growth and achievements.
Contact us today at info@forwardpathgroup.com to learn more.